Criminal Investigations Division (CID)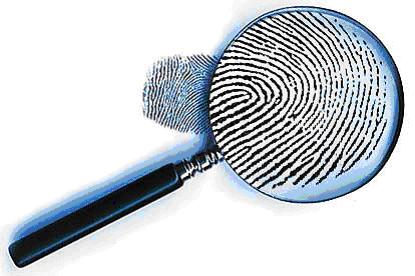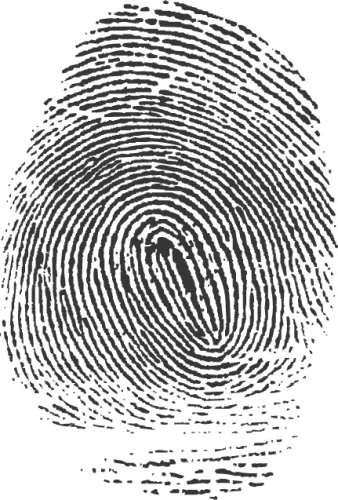 INVESTIGATIONS:

The Criminal Investigations Division (CID) is responsible for the follow-up investigations of misdemeanor and felony complaints. The division has two main components, a Narcotics Section and an Investigations Section. Assistant Chief supervises both sections.
Typically when an offense has been reported to the Police Department, it is forwarded to the Criminal Investigations Division for review. Cases are assigned by the Assistant Chief to one of the Investigators for follow-up. The Investigators will then contact the complainant as soon as he/she is able for any follow up information.
Investigators who are assigned cases for follow-up of leads, which may identify those persons responsible for committing crimes in the City of Hempstead. These investigators receive training in specialized crimes such as homicide, child abuse, sexual assault, computer/internet crimes, just to name a few. The investigators are responsible for clearing as many cases as possible. They interview witnesses, interrogate suspects, recover stolen property and prepare cases for the prosecutor. It is one of the most exasperating and rewarding assignments in police work.
The Investigations section is also responsible for the collection and preservation of evidence found at crime scenes. All patrol officers are trained in evidence recovery, but the Investigations section is responsible for processing major scenes, sex crimes and computer crimes. They look for fingerprints, tool marks, and trace evidence. They photograph and diagram scenes. This is a very tedious job, which at times can mean the difference between an unsolved crime and a perpetrator imprisoned.
If you would like to report a crime or have narcotics related information or questions contact an Investigator at the Hempstead Police Department at 979-826-3332.